The Holy Grail for beginners
---
For beginners only, this new package offers you full training with professional supervision to make golf your fun daily sports activity!

Training runs over 12 consecutive months with daily 1-hour group classes (up to 21 hours a week). During this class, you'll discover the techniques, the philosophy and the strategy of golf.

Indeed, the package offers 1-hour group classes 7 days a week over 12 months. You can take the green card exam, take advantage of unlimited access to the school course and the 18-hole course once you have passed your green card exam. You don't have to buy any clubs! A half set of clubs will be given to you when you enrol, along with 2 tokens.

Why wait? Go to reception for more information!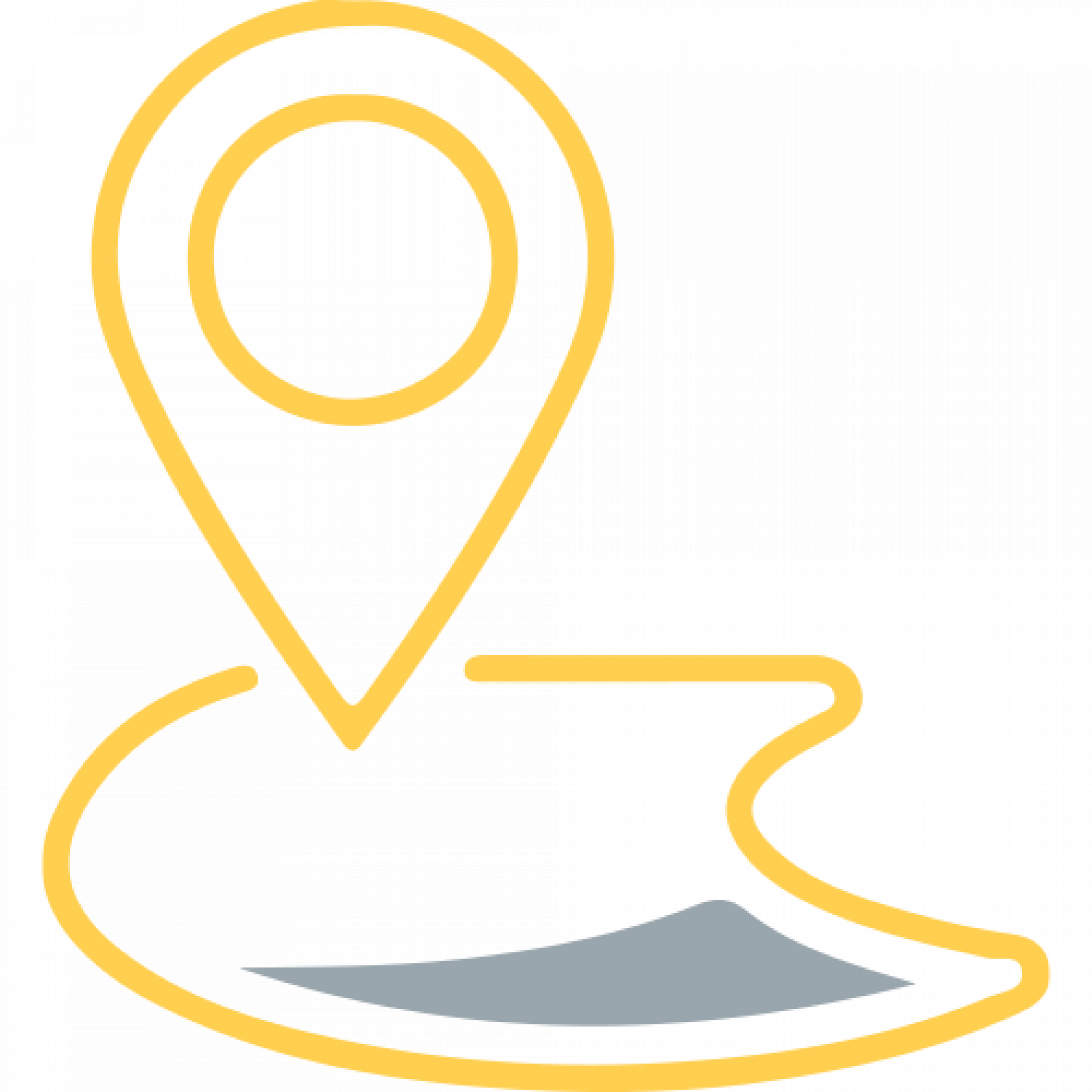 12 CONSECUTIVE MONTHS
(training for beginners only)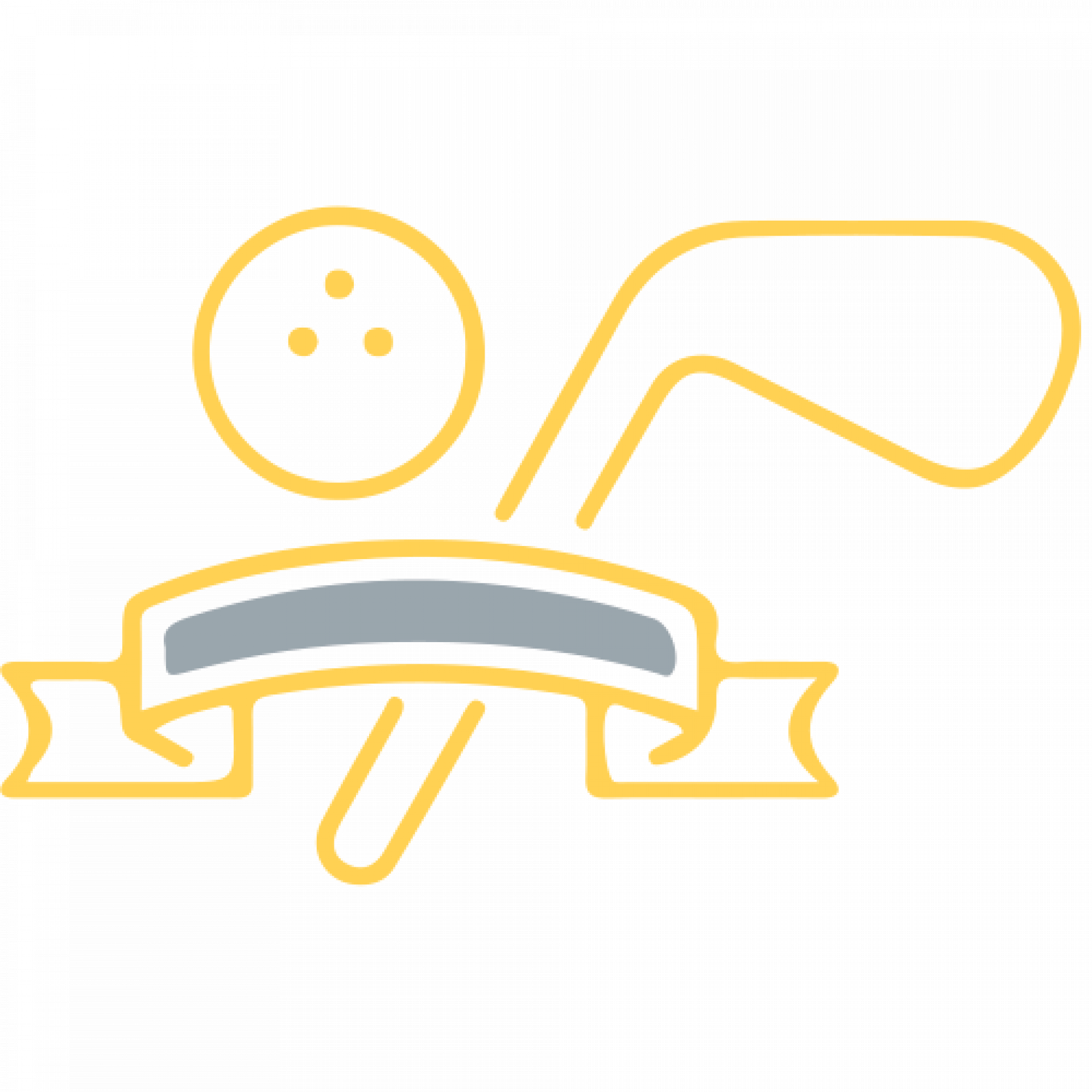 GREEN CARD EXAM
(your licence for playing alone)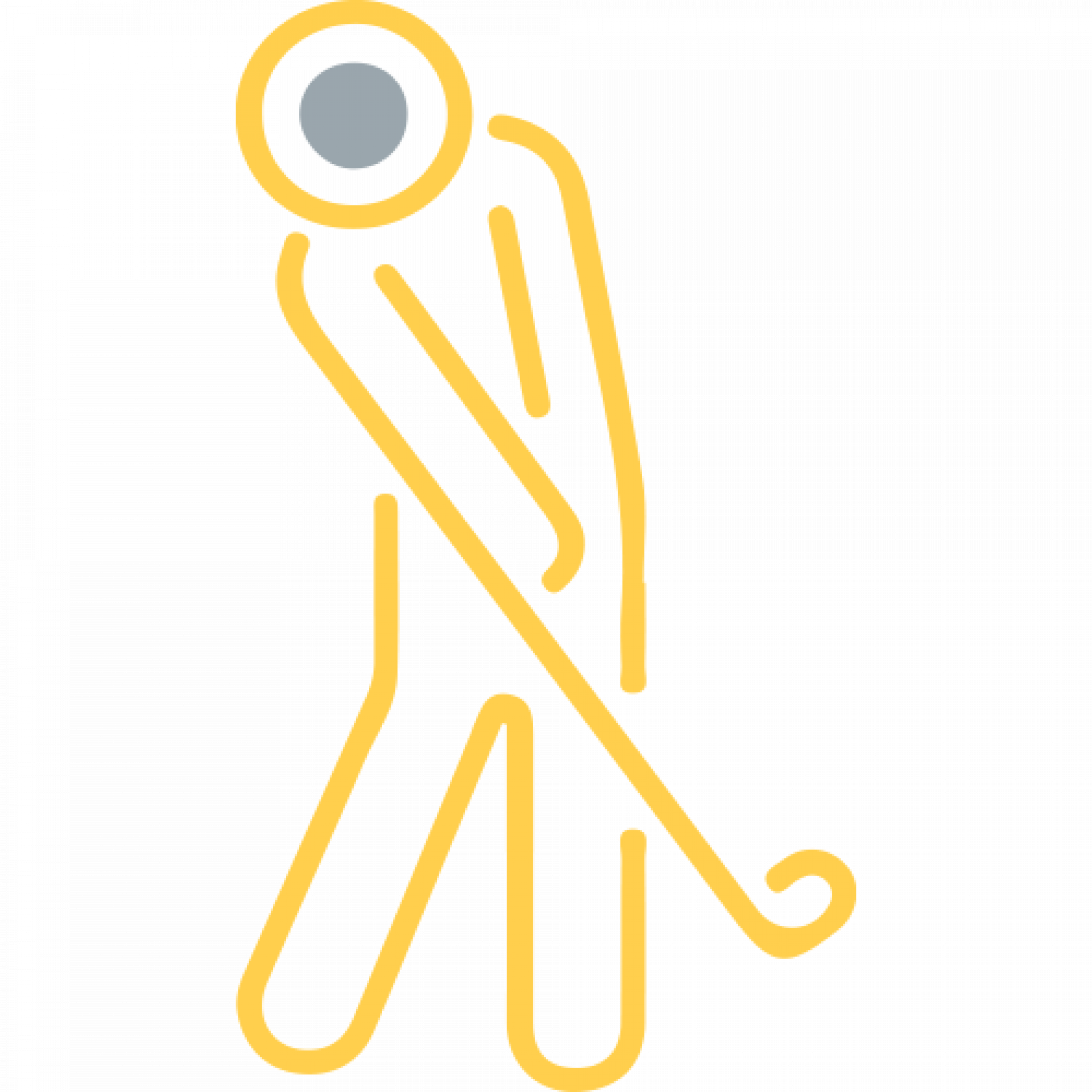 GROUP COURSES 1 HOUR A DAY
(up to 21 hours a week)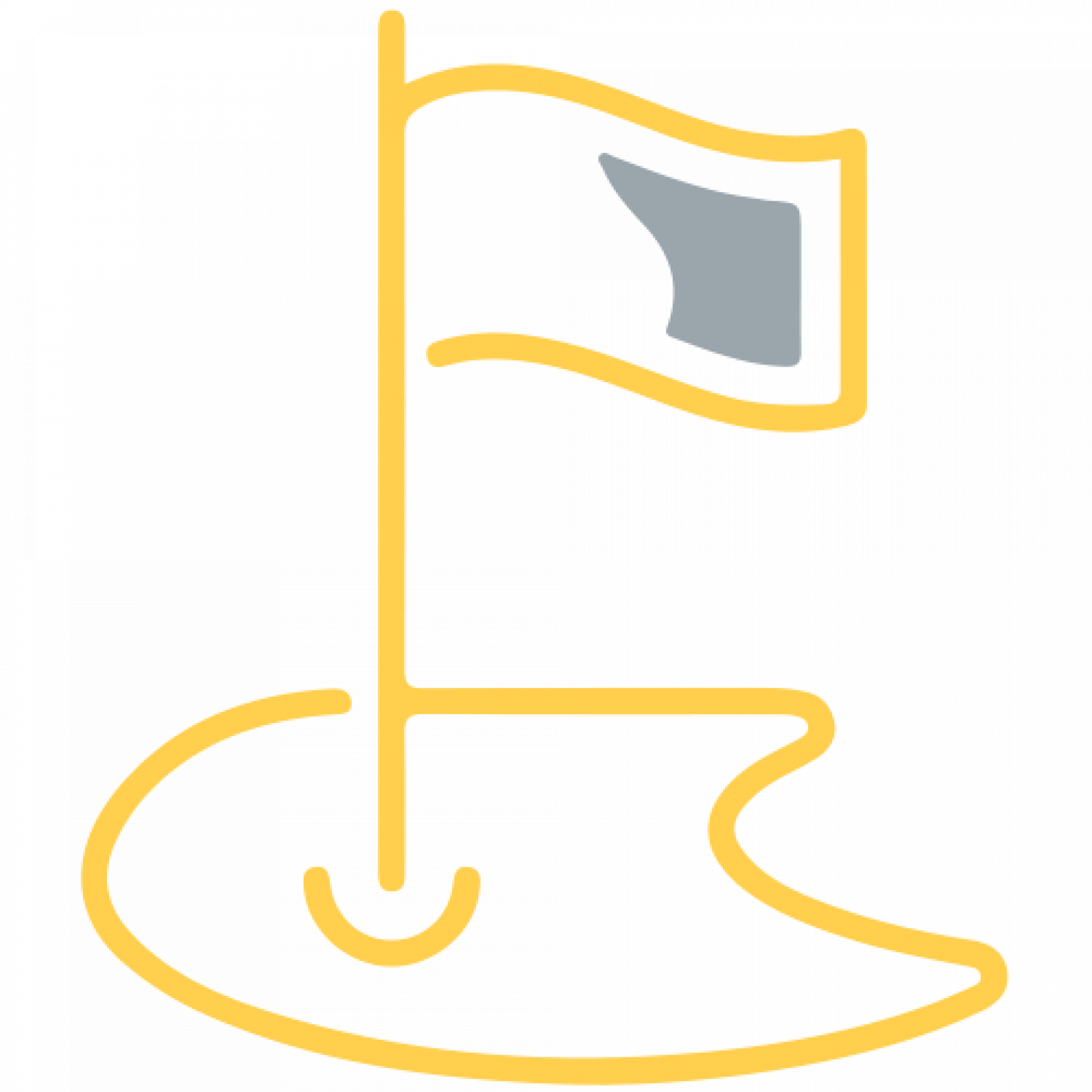 ACCESS TO THE GOLF COURSES
(with the permission of your golf coach)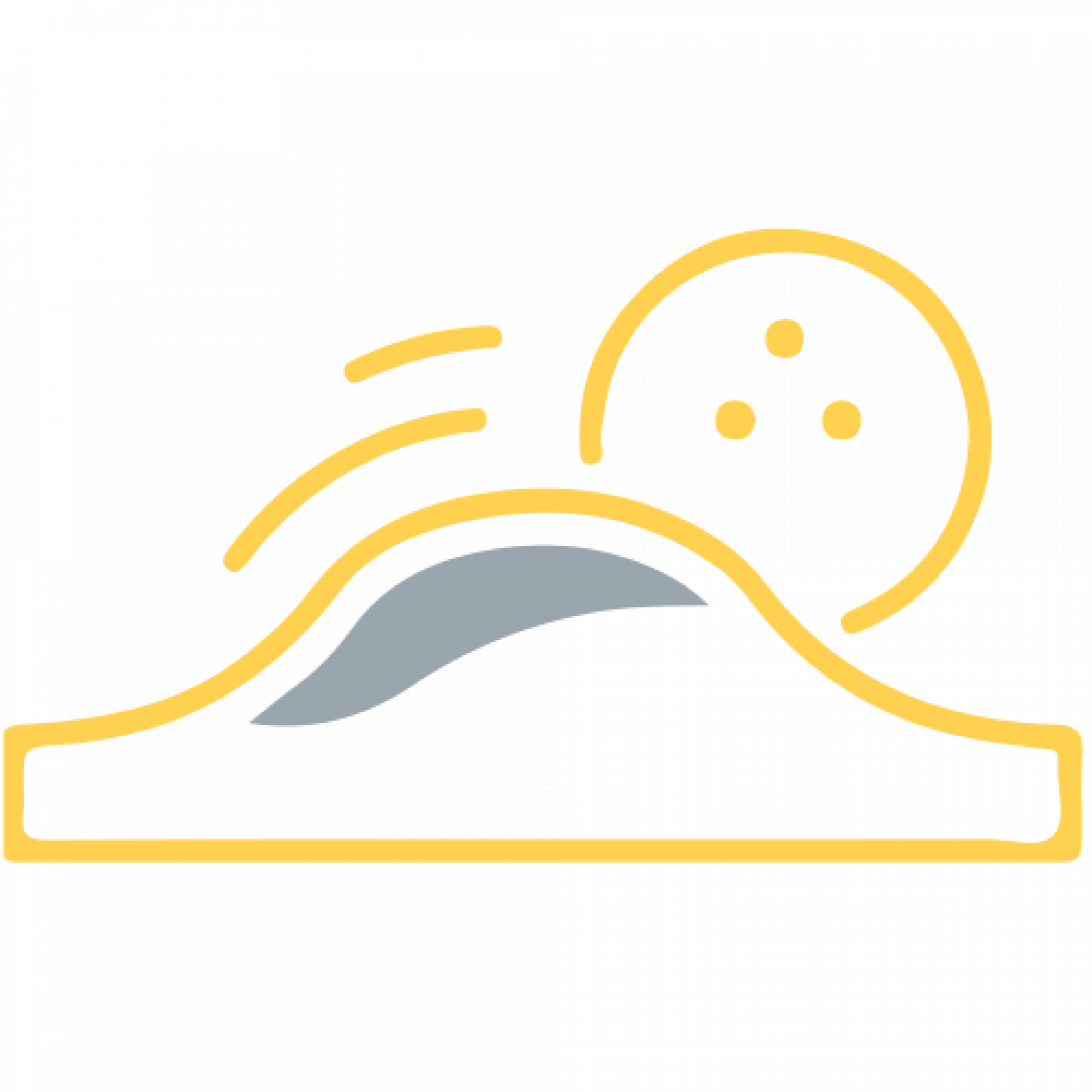 ACCESS TO THE SCHOOL COURSE
(with the permission your golf coach)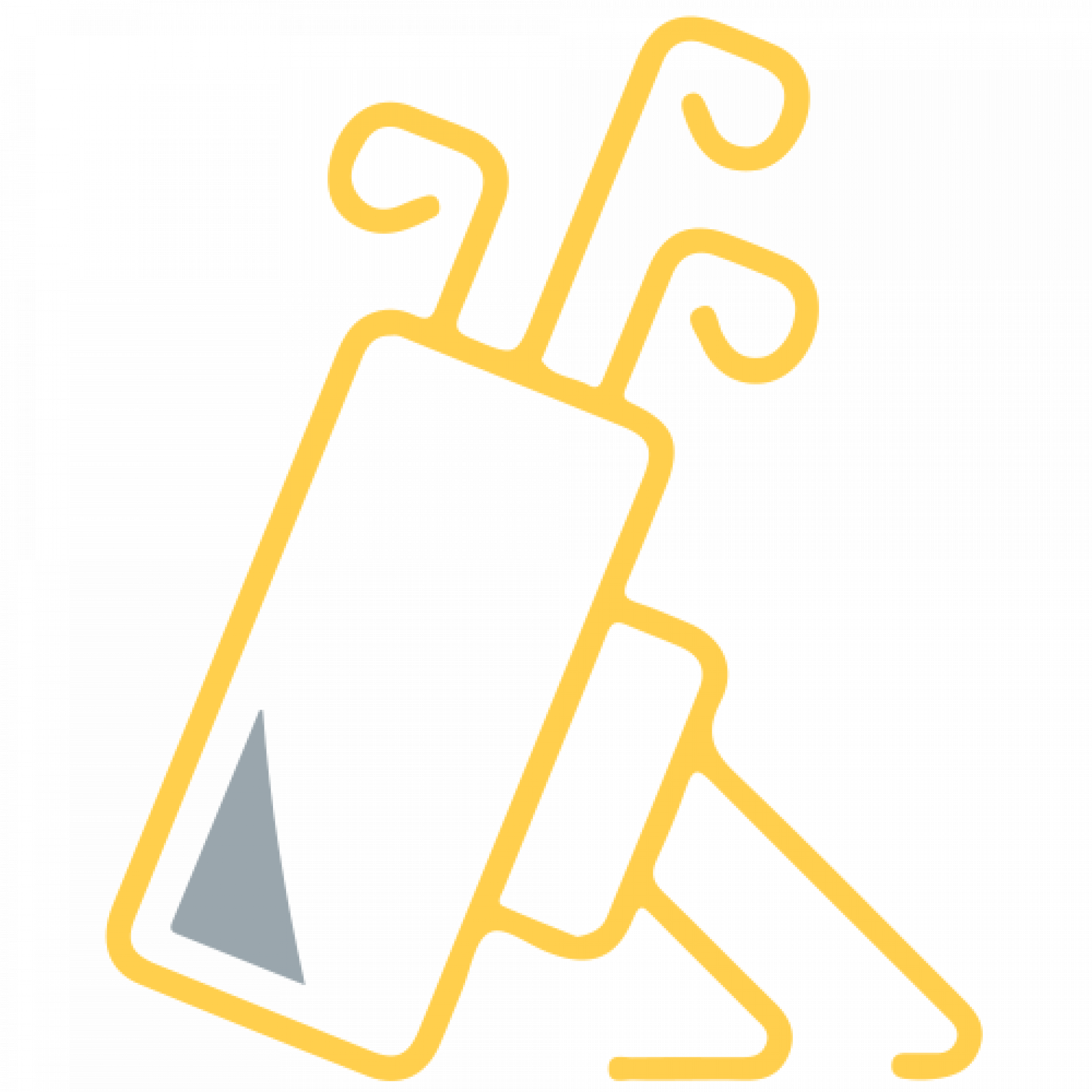 GOLF EQUIPMENT INCLUDED
(one golf bag with 6 clubs)