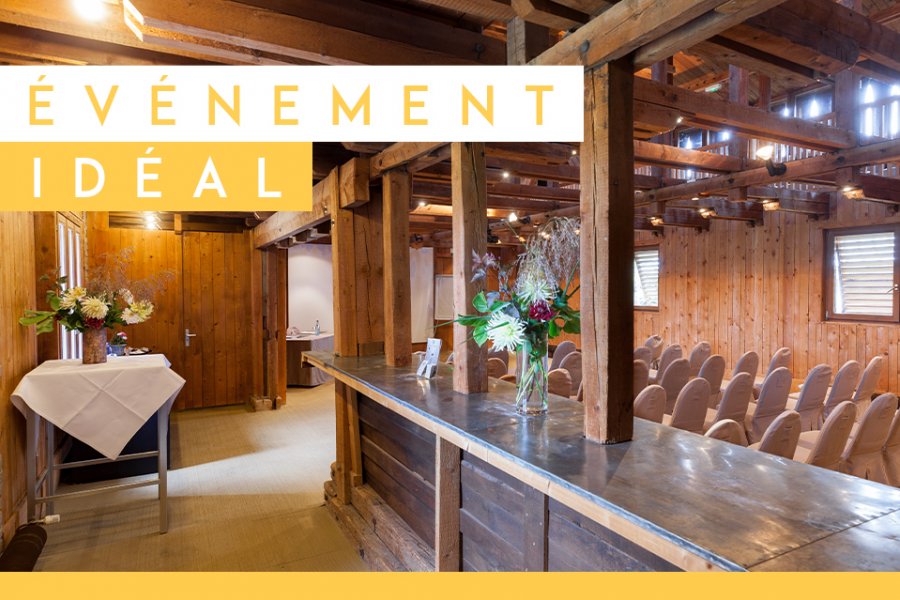 Organize your seminar
Publiée le June 13, 2018
If you would like to arrange a meeting, a seminar, a forum, a congress or a conference, our establishment can accommodate you to ensure that your event goes off perfectly.
Reception of the participants, meals and accommodation on-site, we are at your disposal to take all of the hard work out of your event.
Please feel free to contact us so that we can examine your requirements together.
Contact us using our form