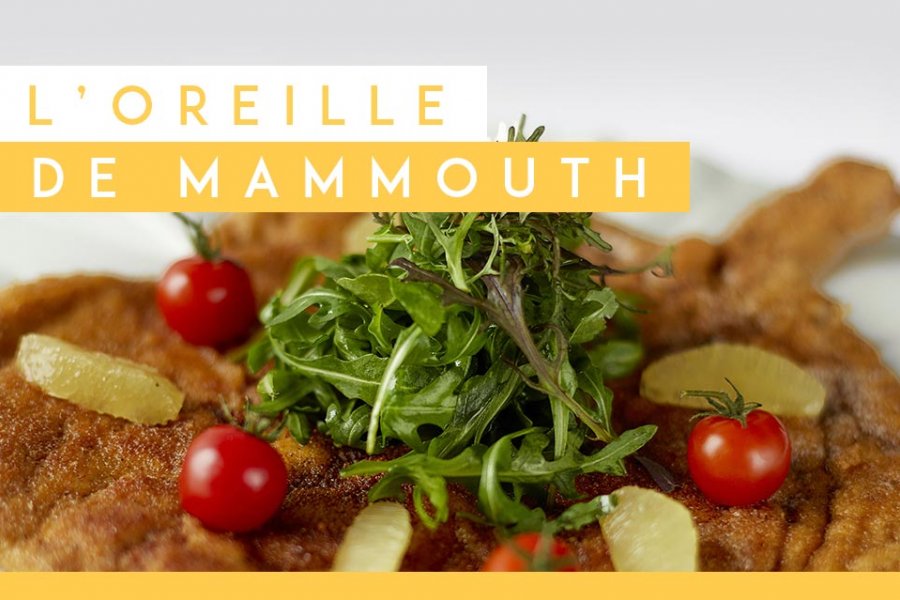 "Mammoth's Ear"
Publiée le June 24, 2021
With the new menu, you may have seen one of our must-have dishes: "Mammoth's Ear"

This is an exceptional veal chop, served flat, fried present with toppings! This set refers to the massive and generous shapes of Mammouth with a special nod to the Soprema logo.

Now that you know the origin of it, it's time to come and taste it!
Information and orders :