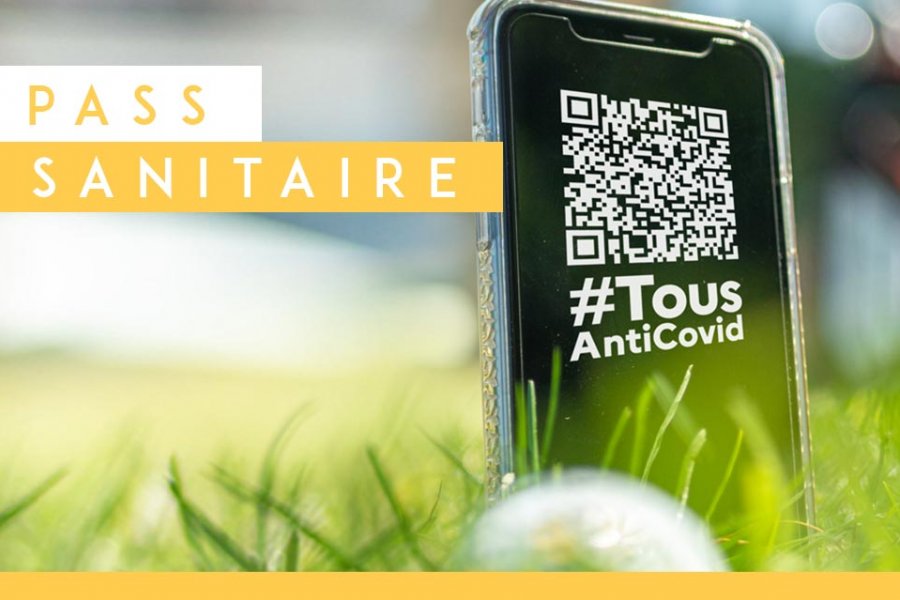 Health Pass
Publiée le July 22, 2021
Information Health Pass :
From this Thursday,

July 22, 2021

, the Health Pass applies for any adult person entering the golf, including if this person goes directly to the driving range or to the departure without going through the Reception.
From Monday,

August 9, 2021

, anyone over 17 who wishes to access all of the Kempferhof's activities (Golf, Hotel, Restaurant, Bar, Terrace) will be subject to presentation of the health pass with QR code.
Reminder, the Health Pass consists of the digital presentation (via the TousAntiCovid application) or paper, of a health proof, among the following 3:
Vaccination with a complete vaccination regimen (2 injections) ;
The evidence of a negative test (RT-PCR or antigenic) from less than 48 hours ;
The result of a positive PCR or antigen test attesting to recovery from Covid-19, dating at least 11 days and less than 6 month.
Find more information on the website www.gouvernement.fr
Together, let's fight the coronavirus!