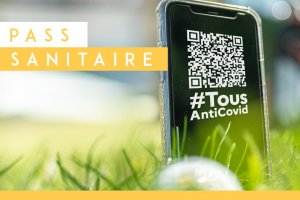 Published on July 22, 2021
Find out everything you need to know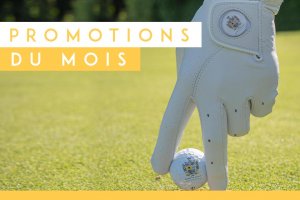 Published on July 1, 2021
Until July 31st, discover our new promotions!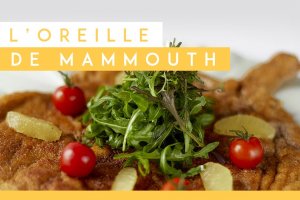 Published on June 24, 2021
Discover one of our must-try dishes!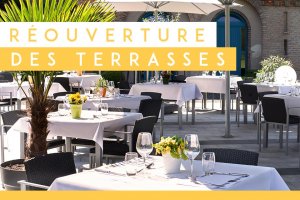 Published on May 3, 2021
Discover the 5 reasons why you should choose the terrace of the Kempferhof Restaurant for your first outing!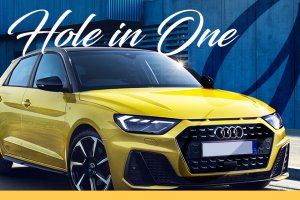 Published on May 1, 2021
Play for 1€ & get back behind the wheel of the new Audi A1!
Published on March 31, 2021
Treat well your loved ones or yourself by offering a vitamin bouquet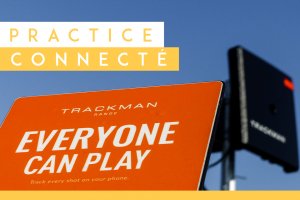 Published on March 30, 2021
After 7 months of roadworks, the new fiel is now ready to welcome you !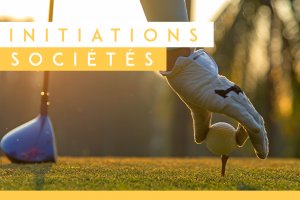 Published on March 30, 2020
Find yourself on the outdoor
Published on June 13, 2018
For your teams